47th Annual Summer conference held in Los Angeles, CA. To learn about Yomtob's art technique & process, click

HERE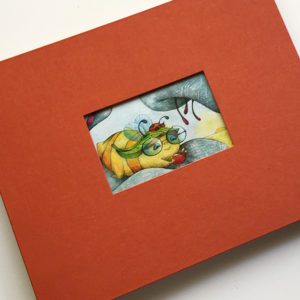 Written by Kat Aragon.
Published by Lectura Books, 2012
This is a story about how we all grow at our own pace. Some are ready to leave the nest early, while others need a little more time.