---
Published Works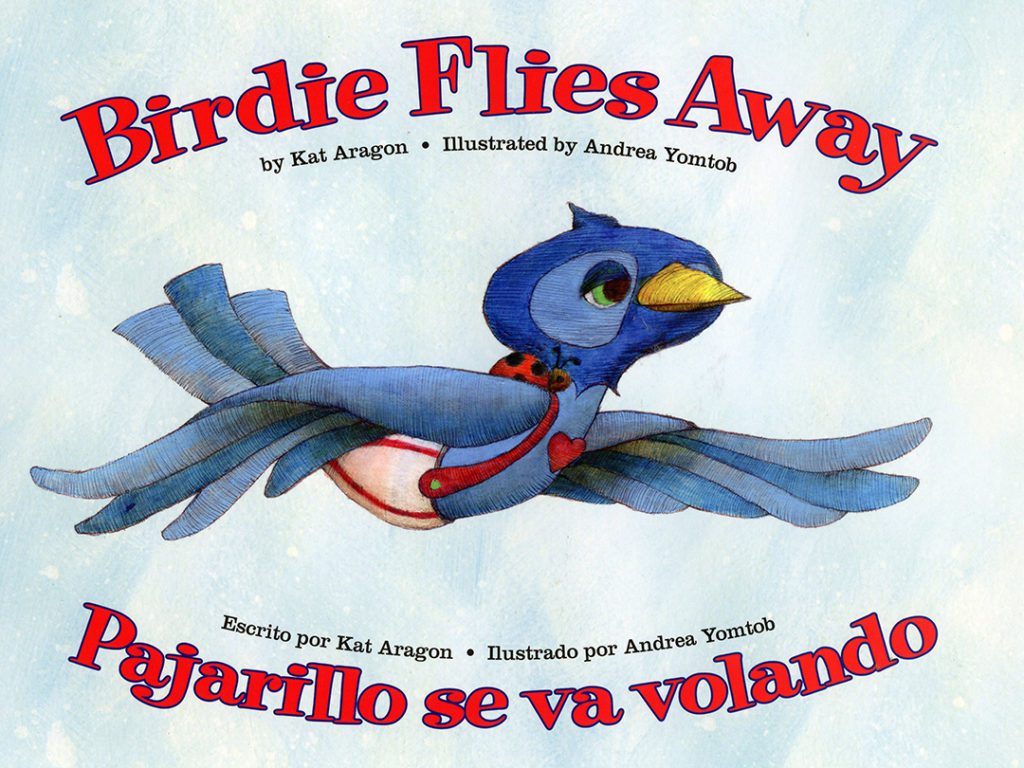 Birdie Flies Away
Written by Kat Aragon. Illustrated by Andrea Yomtob. Published by Lectura Books 2012
This is a story about how we all grow at our own pace. Some are ready to leave the nest early, while others need a little more time. Bilingual Book for ages 2-5.
---
---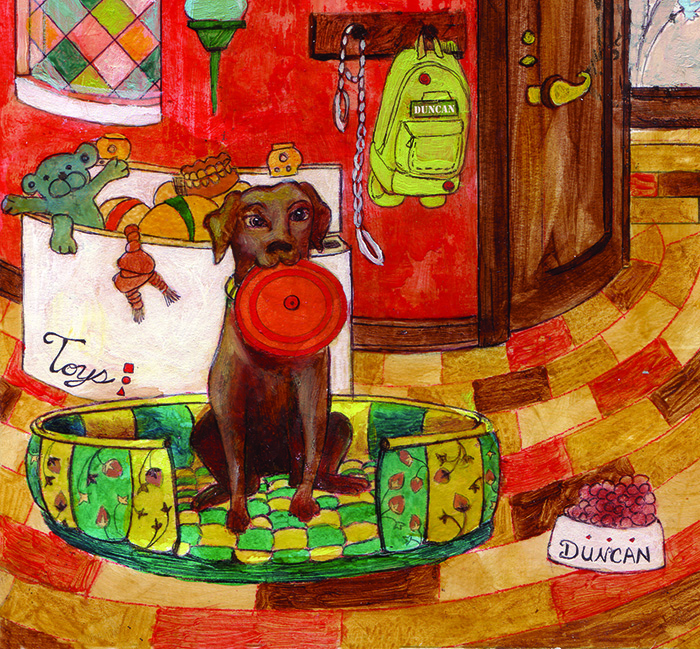 Dr. Duncan Dog on Duty
Written by Lisa Dunn-Dern, Illustrated by Andrea Yomtob. Published by GS Vision Quest. 2007. Ages 4-7
This is a story about a therapy dog and his visit to a hospital.
---