Portfolio
---
Published Works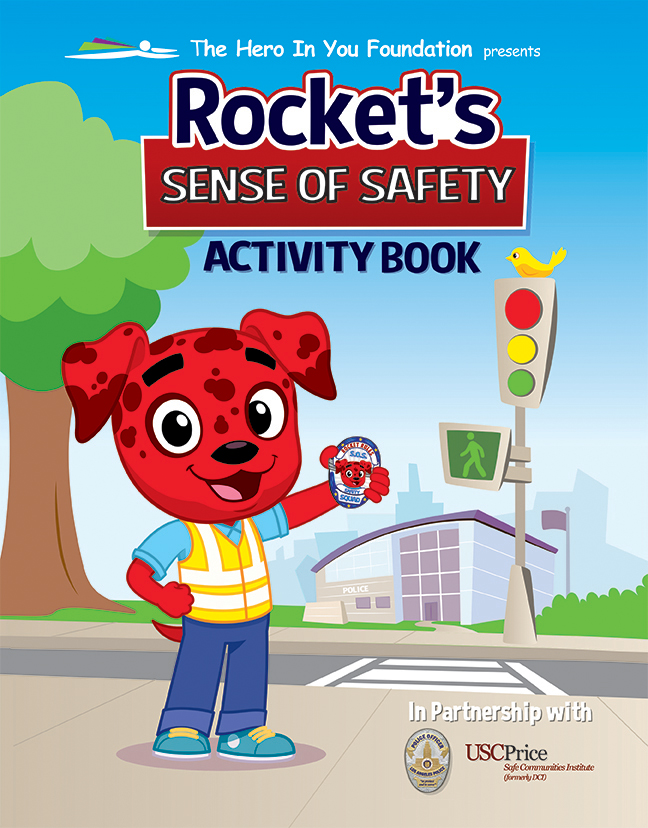 Rocket's Sense Of Safety Activity Book
2019
Written by Bunni Benaron & Kellee McQuinn. Illustrated by Andrea Yomtob. (Rocket Character developed by Wonder Media.) Published by A Hero In You Foundation. Activity Book for ages 3-8.
This is an activity book created in partnership with the LAPD. This book teaches kids practical tools to make smart, split-second decisions when it matters most.
Completed illustrations using Adobe Illustrator
Avialable at your local LAPD and through A Hero In You Foundation
---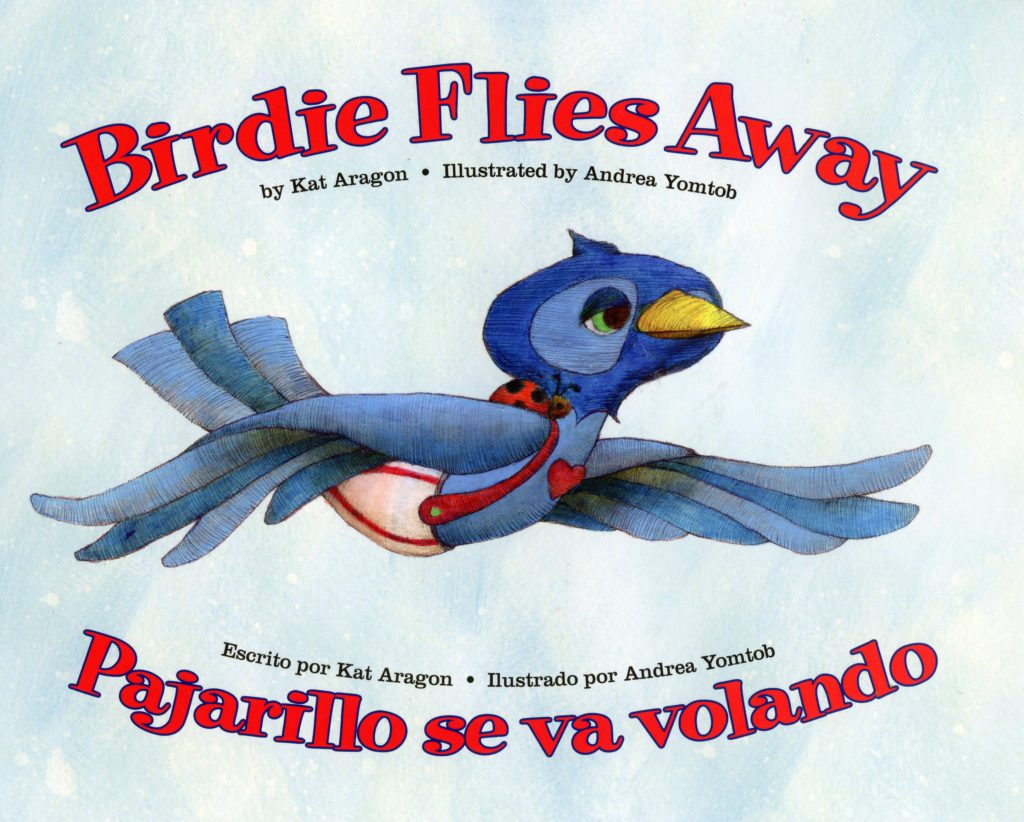 Birdie Flies Away
2012
Written by Kat Aragon. Illustrated by Andrea Yomtob. Published by Lectura Books. Bilingual Book for ages 2-5.
This is a story about how we all grow at our own pace. Some are ready to leave the nest early, while others need a little more time.
Completed illustrations using ink and acrylic on paper.
Techniques
---
I'm always exploring techniques! I l use sepia and black inks on paper followed by colored pencils. Sometimes I incorporate ink washes or acrylic glazes. Most recently, I've been experimenting with torn paper collage.
---
About Andrea Yomtob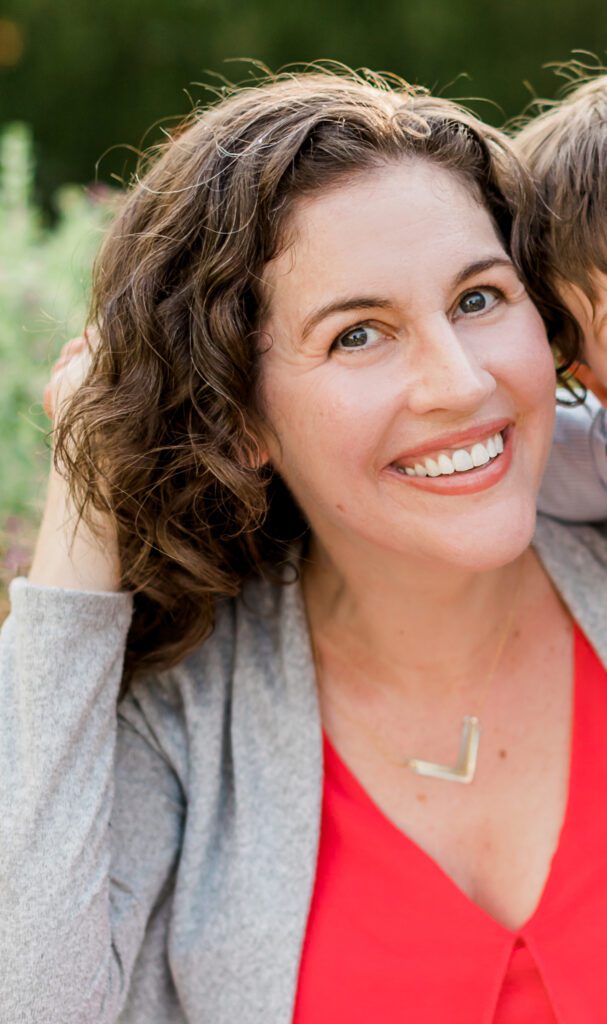 After twenty years as an artist in the animation industry, I am excited to be focusing primarily on children's book writing and illustrating. I've always enjoyed telling stories and connecting with kids and even more so now that I have two young children of my own.

Andrea Yomtob
Art Center College of Design, Pasadena, CA : BFA Illustration cum laude : 2004
Nickelodeon Animation Studios: (10 Years) 2D/3D Animator/Effects artist on t.v. shows and movies including Spongebob SquarePants, Dora The Explorer, Dora and Friends, Kung Fu Panda – Legends of Awesomeness, Hey Arnold: The Jungle Movie and many more. LINKEDIN
Film Roman, Inc.: (8 Years) VFX Artist on animated and live action shows such as The Simpsons, King of the Hill and many more.
LACMA Docent : 2007-2013 : Grades K to High school
Published Children's Book Illustrator : Birdie Flies Away (2012) and Rocket's Sense of Safety Activity Book (2019)
Fine Artist : Oil & Wax on canvas. Exhibitions throughout California . Work in the permanent collection of Carnegie Museum of Art, Oxnard and Nickelodeon Animation Studios. 25 year mentorship with Omar d'Leon (Nicaraguan Painter and Poet).
Wife and Mother of two living in Los Angeles.