May 4 & 5 Only : 10AM – 5PM
Admission is free and complimentary parking next to the festival grounds.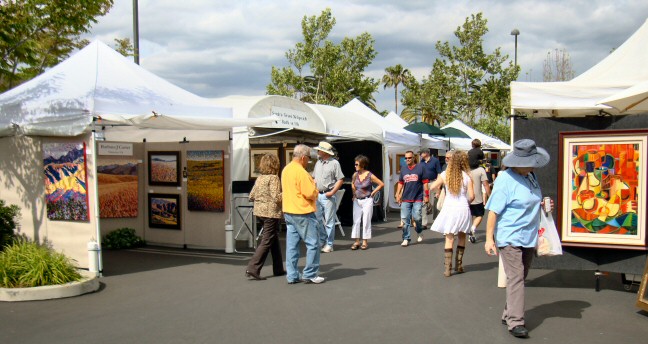 Calabasas Park Centre : 23975 Park Sorrento, Calabasas, CA 91505
Click here for more info and directions
The 22nd Annual Fine Arts Festival is housed on the grounds of the famed Commons of Calabasas and the beautiful Calabasas Civic Center, the annual Fine Arts Festival features over 150 painters, jewelers, potters, sculptors, photographers, glass artists, woodworkers and more. Participating exhibitors travel from all over the Western United States to showcase beautiful works of art made by the artist's own hands. Fine dining restaurants, gourmet food trucks and live musical performances compliment this wonderful weekend with the arts!
---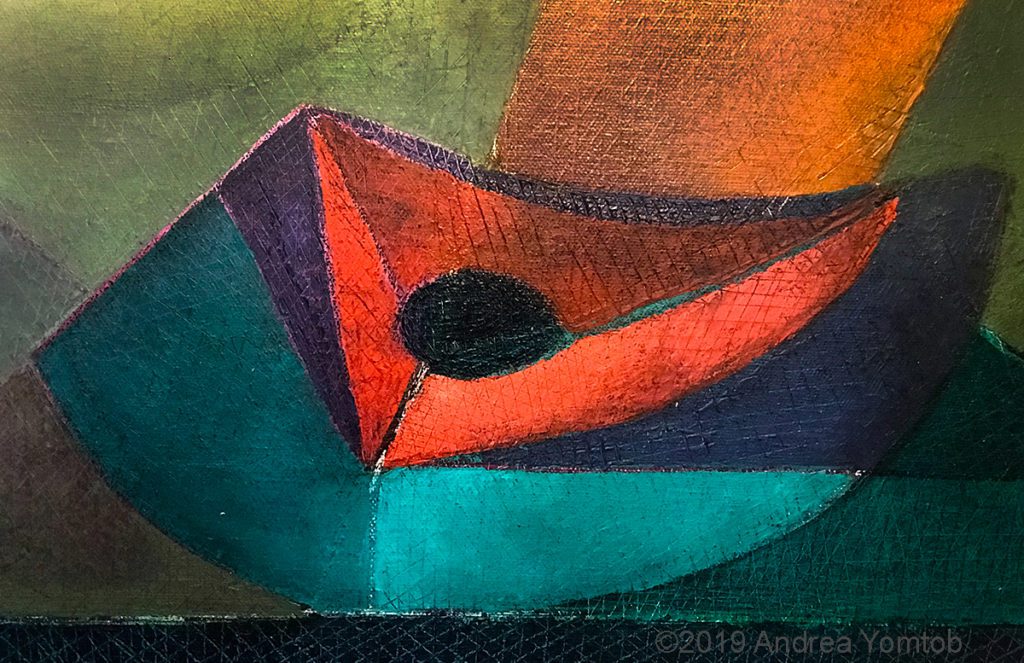 ---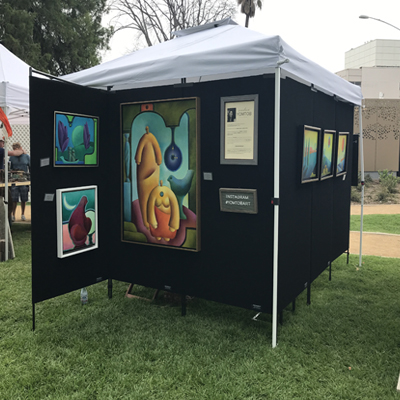 Andrea Yomtob will be in SPACE NO. 210 showcasing many new paintings in oil and wax on canvas.
Hope to see you there!